What we do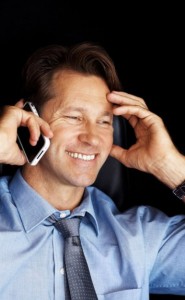 Our Commitment to Service
Quick lodgement

Maximized return promise
Competitive prices
Wait free, queue free servicing

24 hours free general tax consulting once you are an elite client to MAT services.

Liaison with the ATO on your behalf

Take stress out of bookkeeping

Real – time reporting
Our Commitment to Industries
We focus our selves to all industries but specifically specialize in following industries
Medicine
Investment properties
Teaching
Sole traders
Taxi
Security
Accountants
Building & Construction
we have tailor made deduction lists for each industry. Come speak to one of our team members and always ask for the deduction list. You will be surprised to hear what you can actually claim.
Our Commitment to the Community
We are a small Accounting firm promising to always give it back to community. A strong sponsor to local community organisations (Pakistanis in Australia, Friends Forum & AMAFHH Federation). We are always looking to get some interns on board to teach and train them to be part of our industry and grow with the company. Please follow our careers section and check out our TEAMs page for more information on new interns.